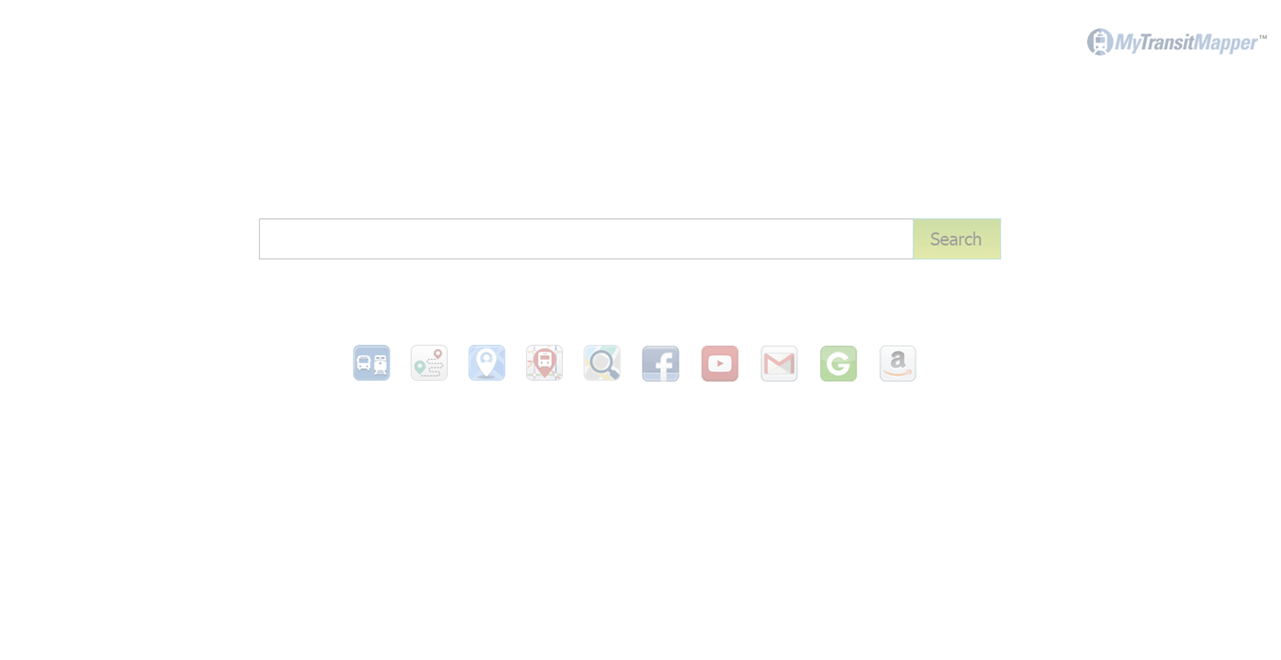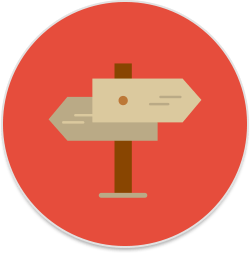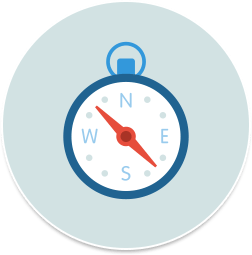 Find your way around the city with FREE transit directions.

No need for GPS updates with this free and easy PC tool.
Runs On: Windows® 7, 8, 10, VistaTM, XPTM Operating Systems
Requirements: None

Get Free Directions
and get direct access to free web search on your homepage and new tab.
Make Navigation Easy
Learn the distance between two places with easy to follow transit directions. Print maps to take with you on any adventure!
Easily Locate Transit
Easily locate BART, DC Metro, Light Rail Seattle subway maps and many more! Find the best way to get to your flight on time with airport directions.